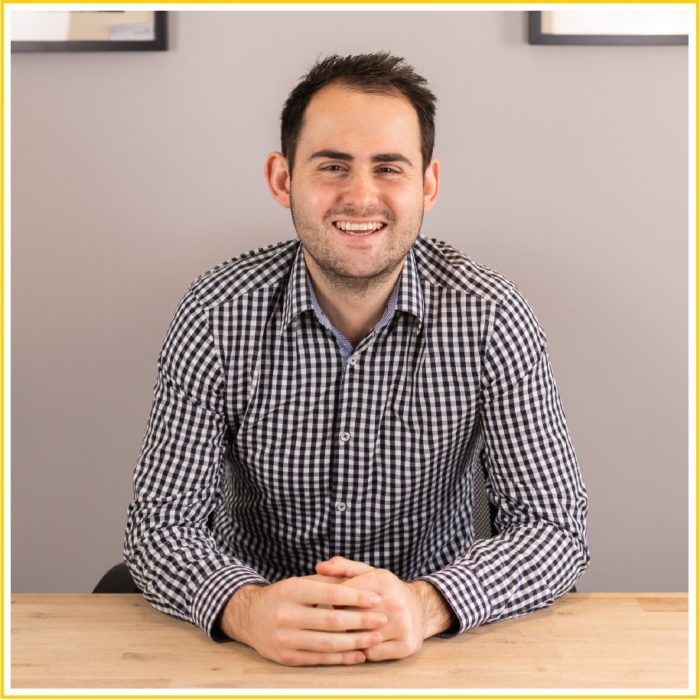 Project Manager
Nils Fricke is a skilled businessman and passed his apprenticeship in one of the biggest post stamp specialist shop.
Since September 2015 he is getting involved in our company and enhanced his knowledge about collecting and numismatic.
In the world of collecting he is not only creating our sales texts but also he is leading independently and taking responsibility of whole projects in the product management.
With his friendly and open minded manner he is a competent contact person for national and international customers as well as suppliers.
His distinctive commercial knowledge is he applying particularly with regard to the whole administrative transaction of import and export.