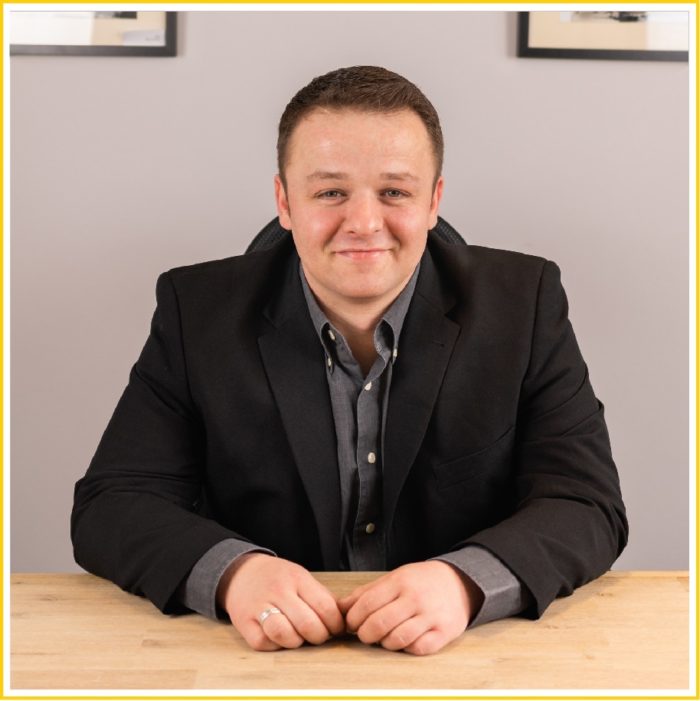 Warehousing
Since November 2016 René Keil is working in our business.
The cheerful Swabian is in charge of the transmission for the appropiate and professional goods receipt and outgoing goods as well as the purchaser for accessories.
The ambitious hobby gardener is also taking care of our greenery as time permits.