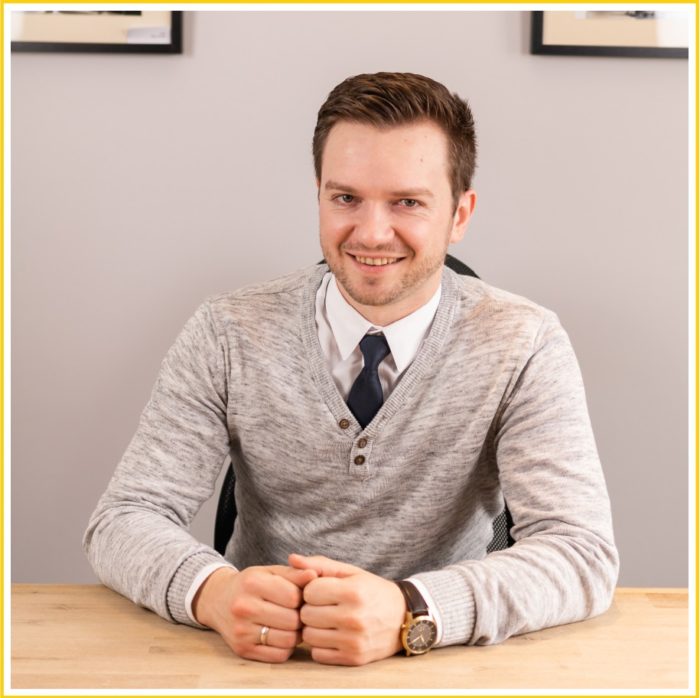 Project Manager
Since 2012 Viktor Strack is working in our company and along the way he has successfully completed his trading apprenticeship.
Viktor is primarily responsible for the visual design of online as well as print sector products and sale material based on his creative tendency.
As a result of his in-house apprenticeship he has competent knowledge of products and a solid base of commercial expertise, which he is profitting for national and international procurement of products. Because of his open minded and friendly manner he is very favored by clients and suppliers. He serves them with his extensive backoffice know-how.
He is using his acquirement of knowledge for several projects which he is leading independently and taking the responsibility for them.