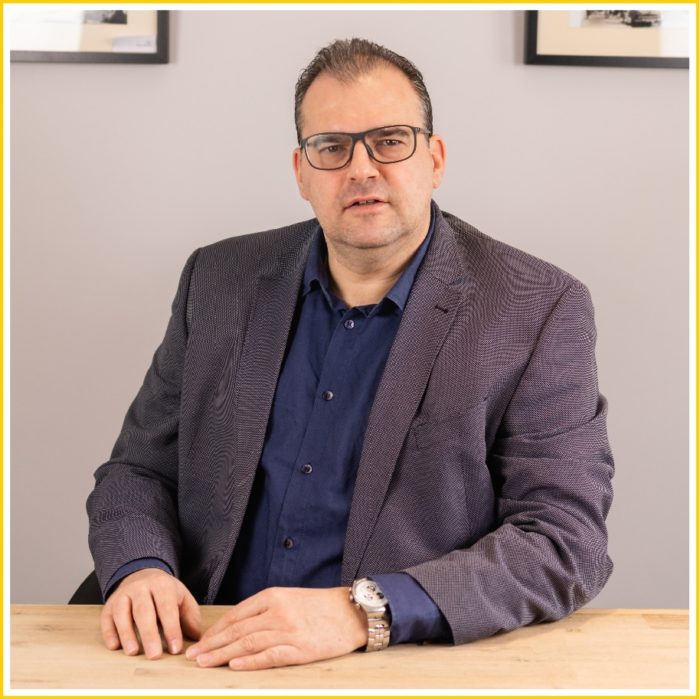 CEO
Uwe Bergmaier has been working in the direct marketing and coin business for over 30 years now, starting in 1986. During this time he acquired extensive expertise and an enormous amount of experience in the areas of direct marketing and coins. He attained and applied his knowledge and experience while working in leading positions in direct mail companies and in leading coin trading houses dealing wholesale and retail.
Collector and investment coins are frequently distributed globally using direct marketing techniques. This results in the combination of direct marketing and numismatics as areas of specialisation.
With his team Uwe Bergmaier develops and trades coins and coin related products both nationally and internationally with all instruments direct marketing has to offer. He coordinates all aspects of the business and leads the company, ensuring that everything runs smoothly.