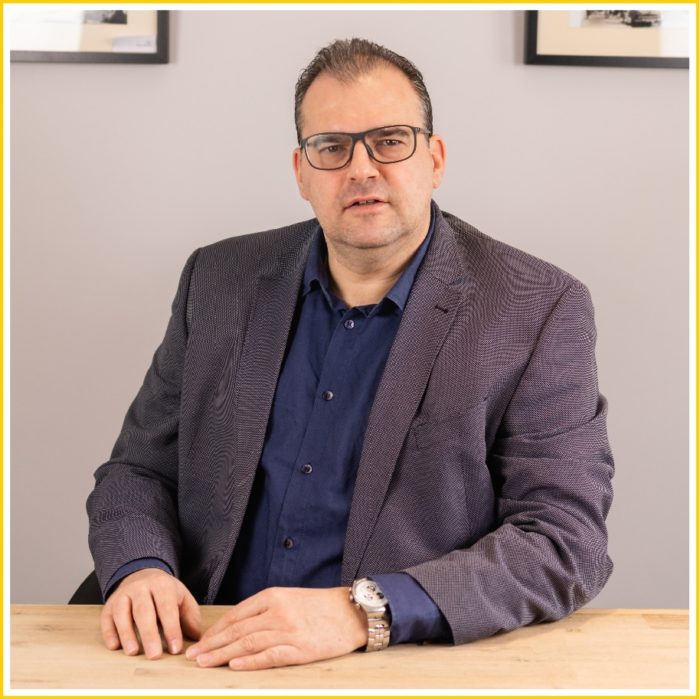 CEO
Since 1986 – meanwhile over 30 years – Uwe Bergmaier is working in the direct marketing and coin business.
Over the years he has acquired an extensive expertise and an enormous expert knowledge on these several areas of direct marketing and the world of coins. In executive positions in direct mail companies and leading coin trading houses he has acquired and leveraged his knowledge and experience.
Collector's and bullion coins are predominantly sold worldwide with the instrument of direct marketing. Thereby results a specialist with the combination of direct marketing and numismatics.
Uwe Bergmaier and his team are developing and trading national and international coins as well as coin related products with the instruments of direct marketing.
All threads are running together to him and he is managing the business so that everything goes well – on the entire sign of a coin.